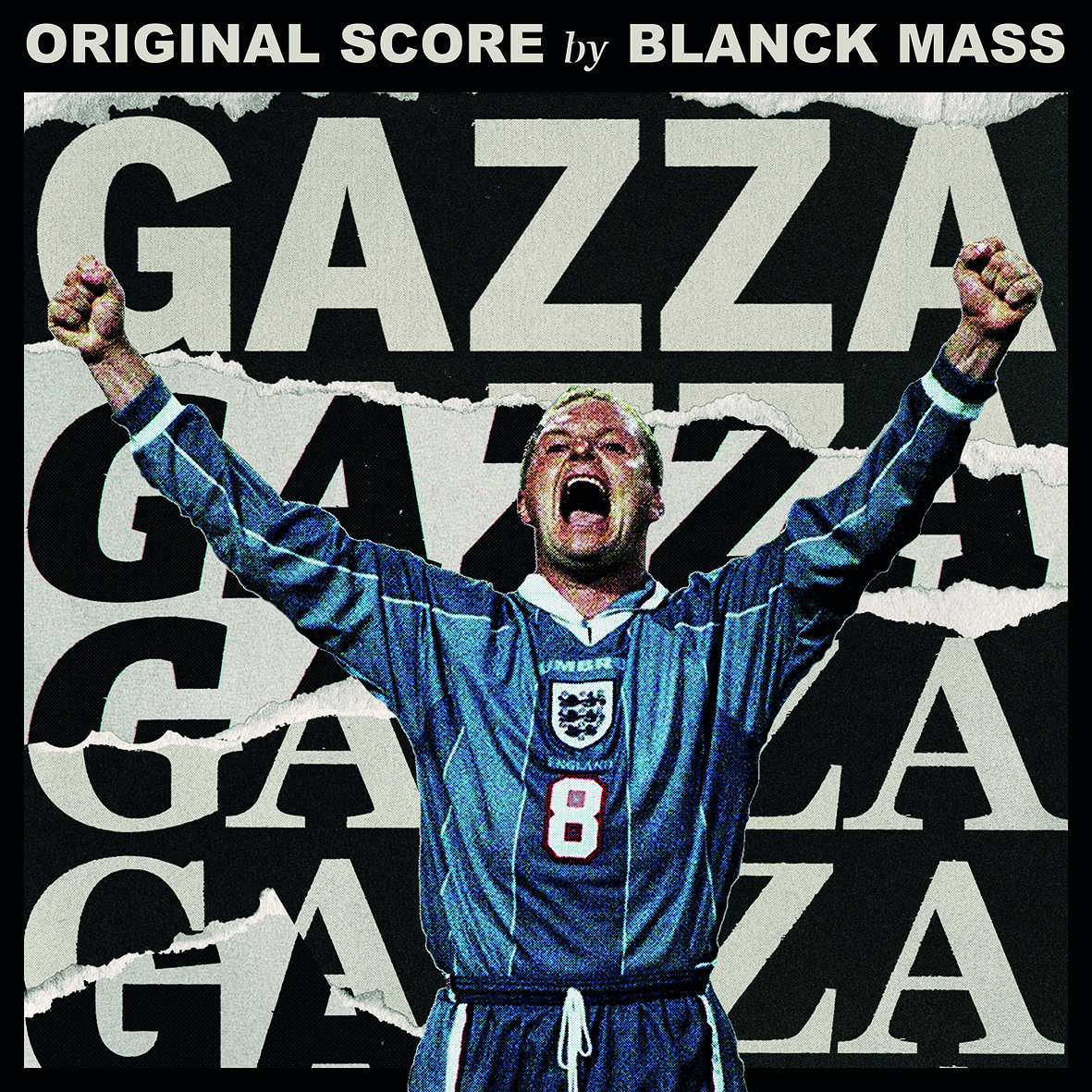 I'm really pleased to share that my Original Score for 'GAZZA', the feature length documentary about ex-professional UK footballer Paul Gascoigne, is now avaialble digitally worldwide. It can be bought or streamed via all the usual digital platforms, and is released through my own label 'Weirding Way'.
Whilst only available digitally at the moment, please check back in for any news about any future physical release.
See you very early in the new year for more soundtrack news....