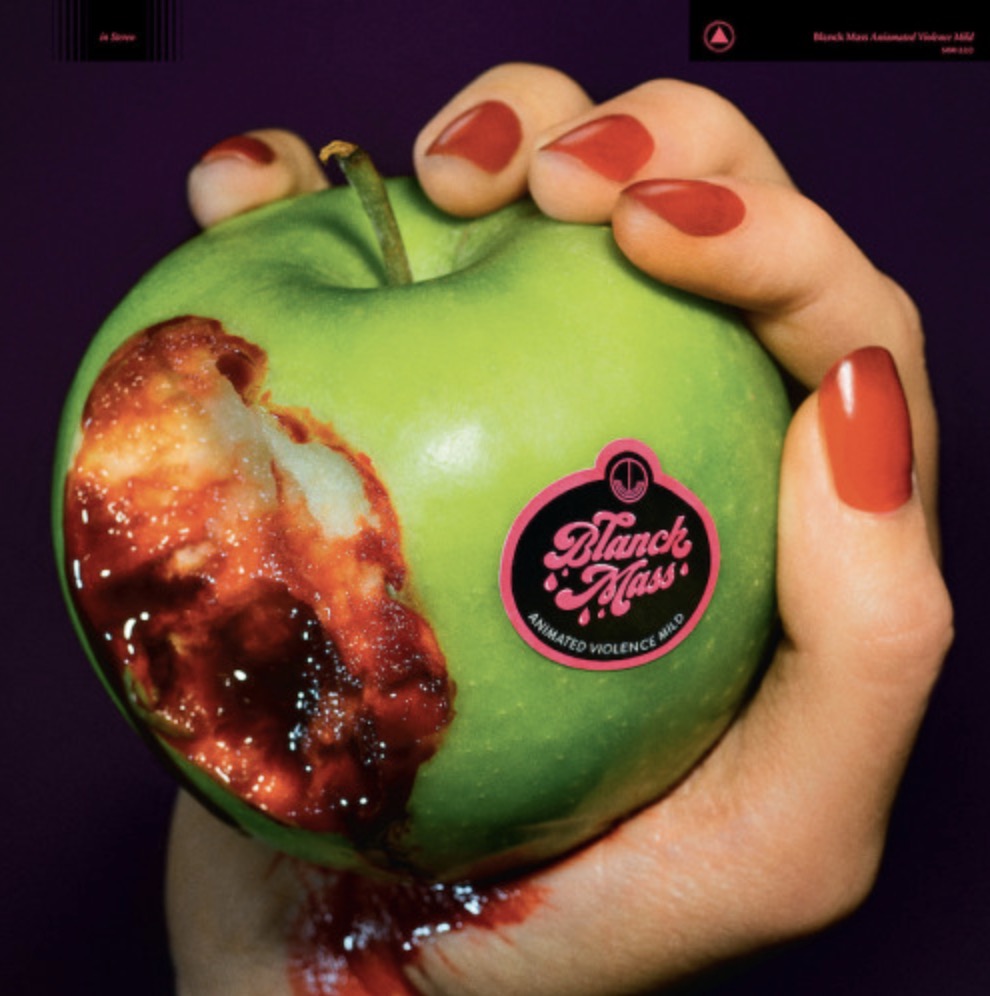 OKAY. Today is the release date for my 4th Blanck Mass album 'Animated Violence Mild'. There were plenty of ups and downs during it's creation so it means a lot to me personally and I couldn't be happier with this snapshot. Being able to share this with you is a gift so I hope you all get some pleasure from it.
It's available from all your favourite local record stores, as well as online from SacredBones, Bandcamp, Itunes, Boomkat, Rough Trade, Bleep, to name just a few.
THANK YOU for taking to time to listen to what I make.
Blanck Mass