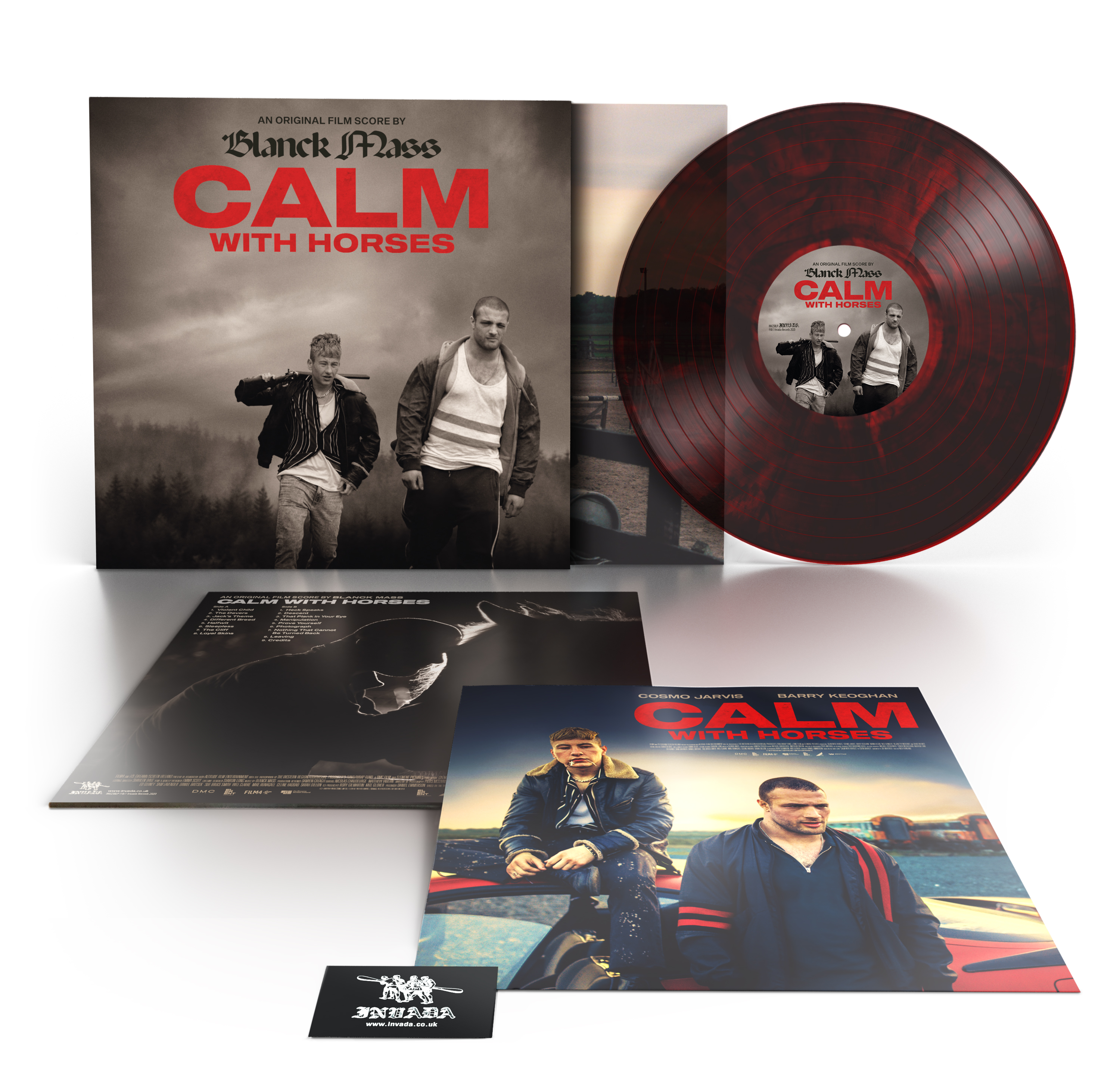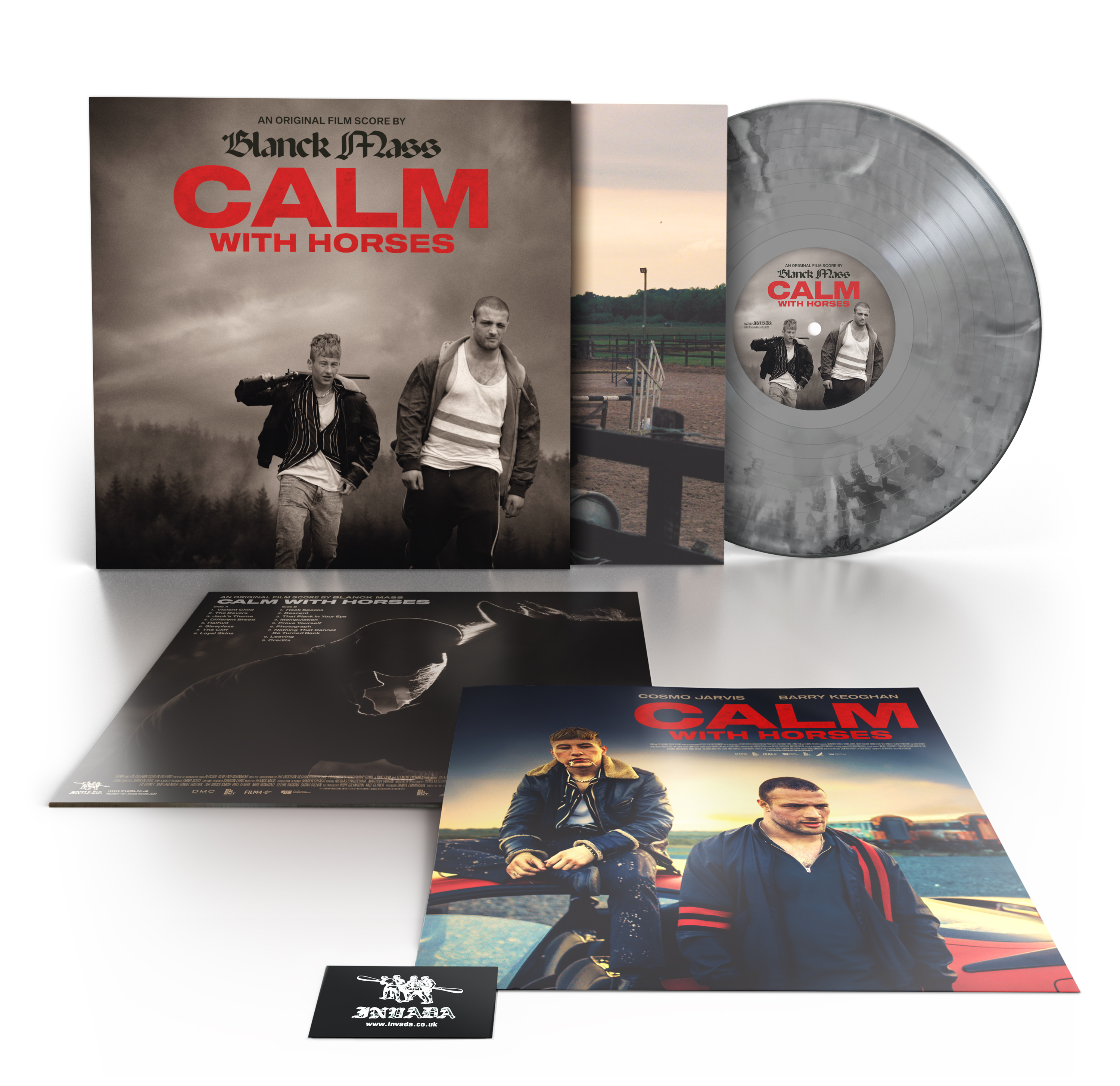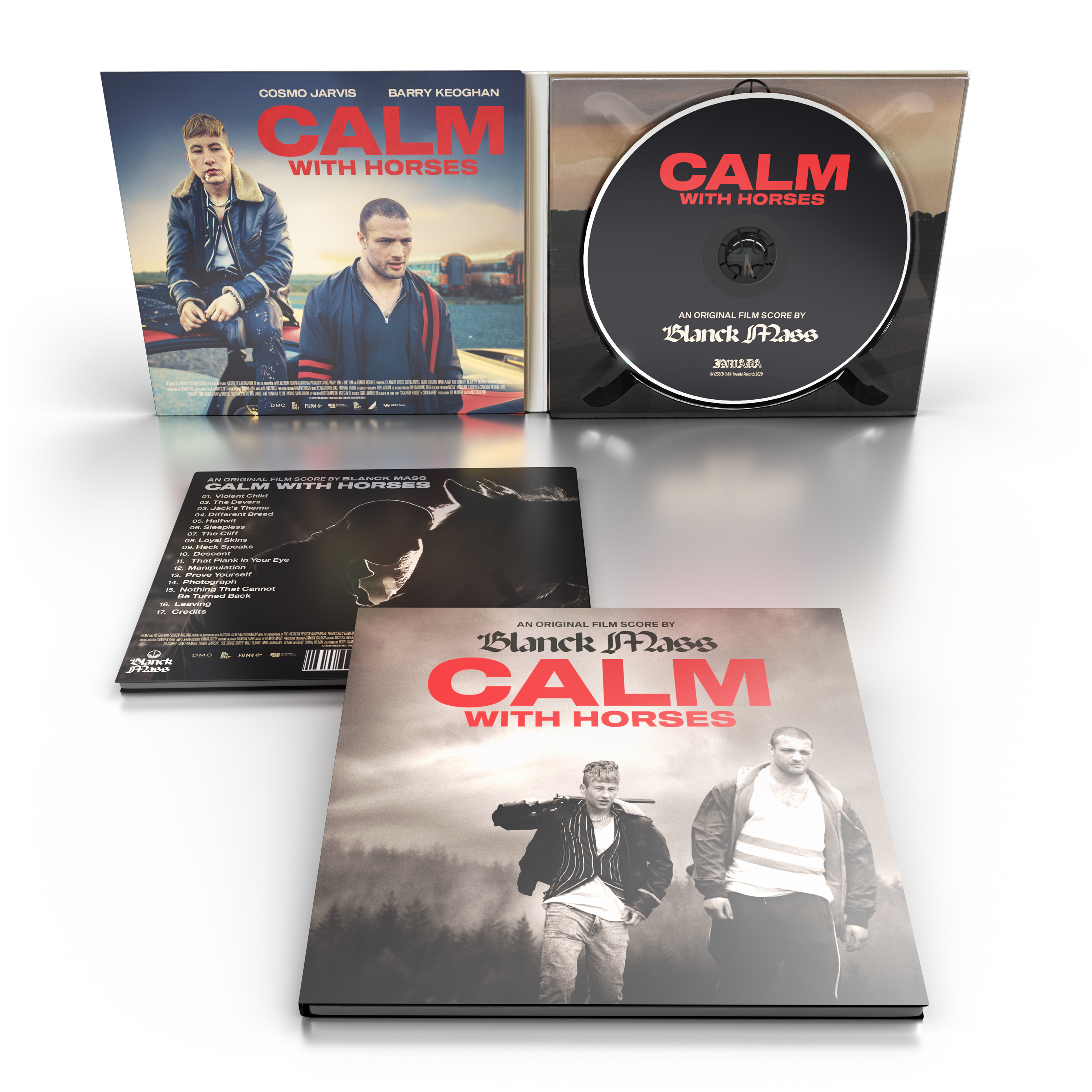 PRE-SALES ARE NOW LIVE
Head to INVADA RECORDS to grab a copy of the vinyl or CD of my score from 'CALM WITH HORSES'.
Invada have two vinyl variants available RIGHT NOW to pre-order.
1) The Invada Webstore Exclusive - One off limited pressing (200 copies) pressed on red vinyl with black & white marble effect
2) Retail Variant - Pressed on black & white marble effect vinyl
Also on Digipack. VERY pleased to be able to share this with you all.
Don't Snooze
BLANCK MASS