Friends. Today I am overjoyed to announce my 4th Blanck Mass LP. It's called 'Animated Violence mild' and will be released this year on August 16th via my good friends Sacred Bones Records. The artwork (a collaboration between Alex de Mora, Lucie Red and Middleboop) can be seen below. Just down there.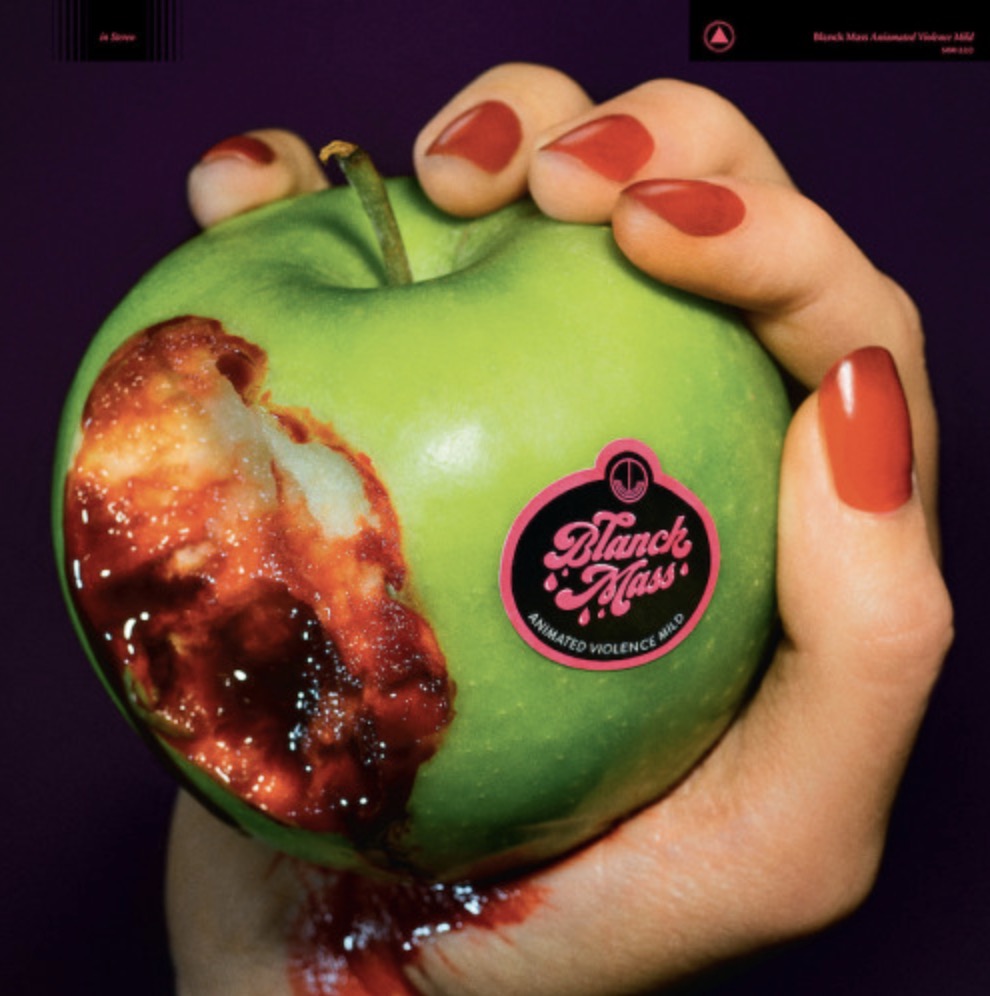 'Animated Violence Mild' was written, recorded and mixed by myself at The Loft in Edinburgh during 2018 and was mastered by the genius mind of Heba Kadry. I sweated a fair bit making this one so I hope you like how it tastes.
So, should you feel like it, you can preorder the vinyl from Sacred bones HERE, Bandcamp , digitally from Apple Music HERE and the Spotify single of 'House Vs. House' is HERE
And you can listen to the lead track 'House Vs. House' below:
Thanks for always sticking around to see what I make next.
Taste the rainbow,
Blanck Mass