Friends. I have two pieces of music news.
Today I release 'WORLD EATER RE-VOXED'. A digital only EP released through SACRED BONES featuring four remixes of material from last year's album WORLD EATER. Remixes on the EP come in from my friends ZOLA JESUS, GAZELLE TWIN, NAKED and M. LAMAR. These remixes also all have vocals added by each artist in effect making them new collaborative tracks. They are quite delicious.
Below is the artwork and the a place to hear the 'PLEASE' Re-Vox by Zola Jesus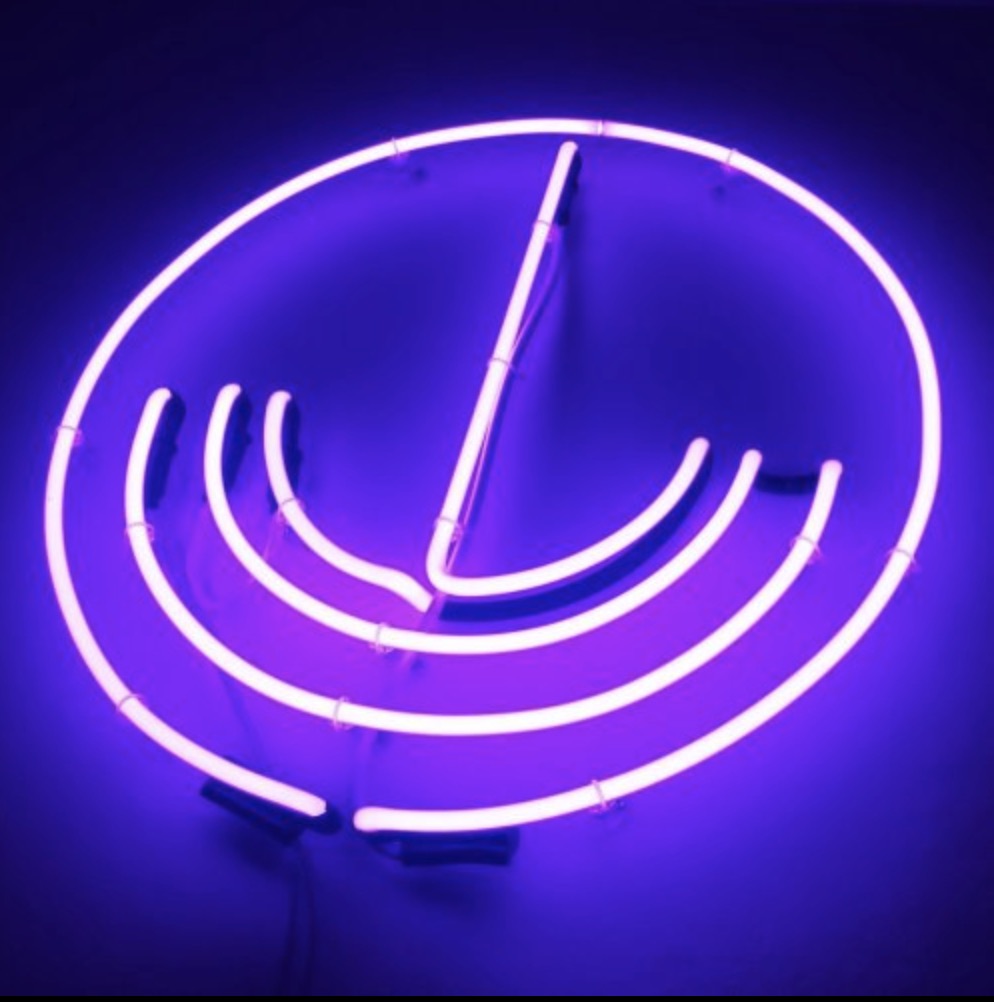 It's already available to buy and HERE through Sacred Bones and Bandcamp HERE, if you're game.
ALSO, I have more new music coming out in the form of the 'ODD SCENE/ SHIT LUCK' 12" which will be available for Record Store Day UK, Saturday 21st April 2018.
These are two new Blanck Mass tracks that I wrote and recorded over a few days in January 2018 that will be limited to 1000 copies and once they're gone, they're gone. Available from most decent record shops that participate in the whole thing. Artwork below.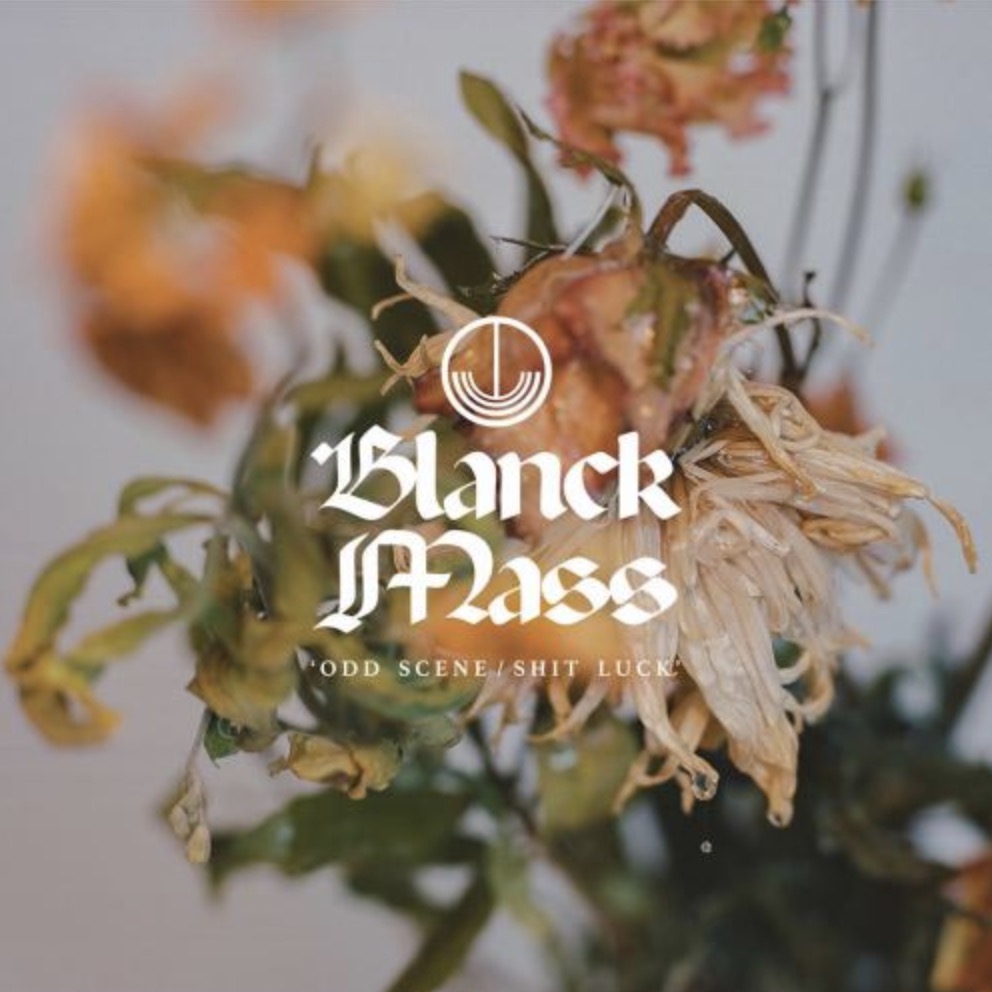 In usual R.S.D style fashion you'll have to get in there quickly.
That's it for now.
Be good, people
BLANCK MASS