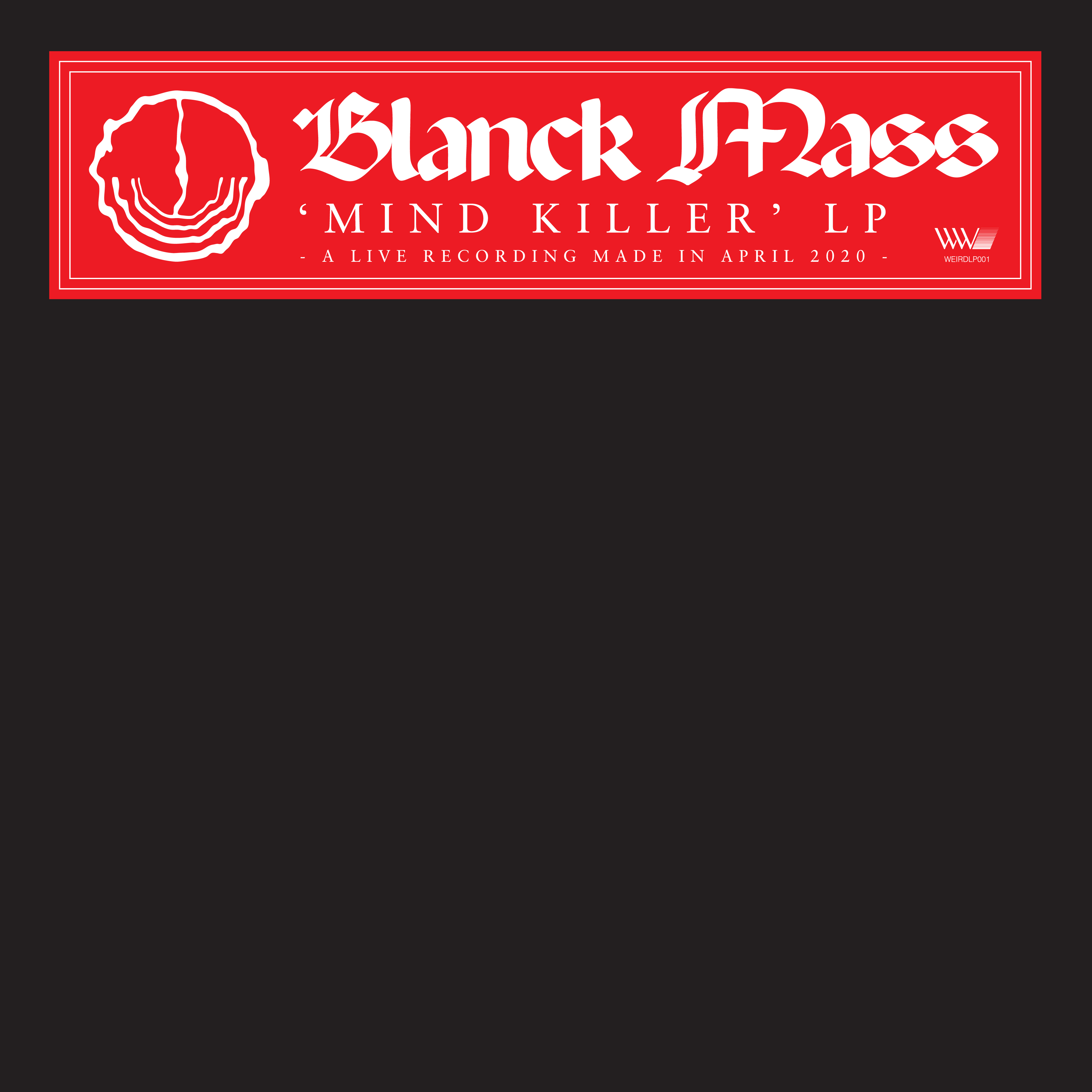 I'm very happy to announce the vinyl release of 'MIND KILLER' on May 14th via my own label WEIRDING WAY.
Recorded in April 2020 at the beginning of lockdown, 'Mind Killer' is an improvised and original live-streamed performance. Using a core setup of the Korg VOLCA series (Beats, Bass, Sample and Keys) the result is a 40+ minute long freeform voyage into improvised techno and loop-work. The only alteration to the live recording is a slight edit in length to fit onto a piece of vinyl.
The release is EXTREMEMLY limited with only one black pressing of 1,000 copies worldwide.
PRE-ORDER for the Blanck Mass Official Webstore HERE or the Sacred Bones Webstore HERE
Don't sleep on it,
Blanck Mass x