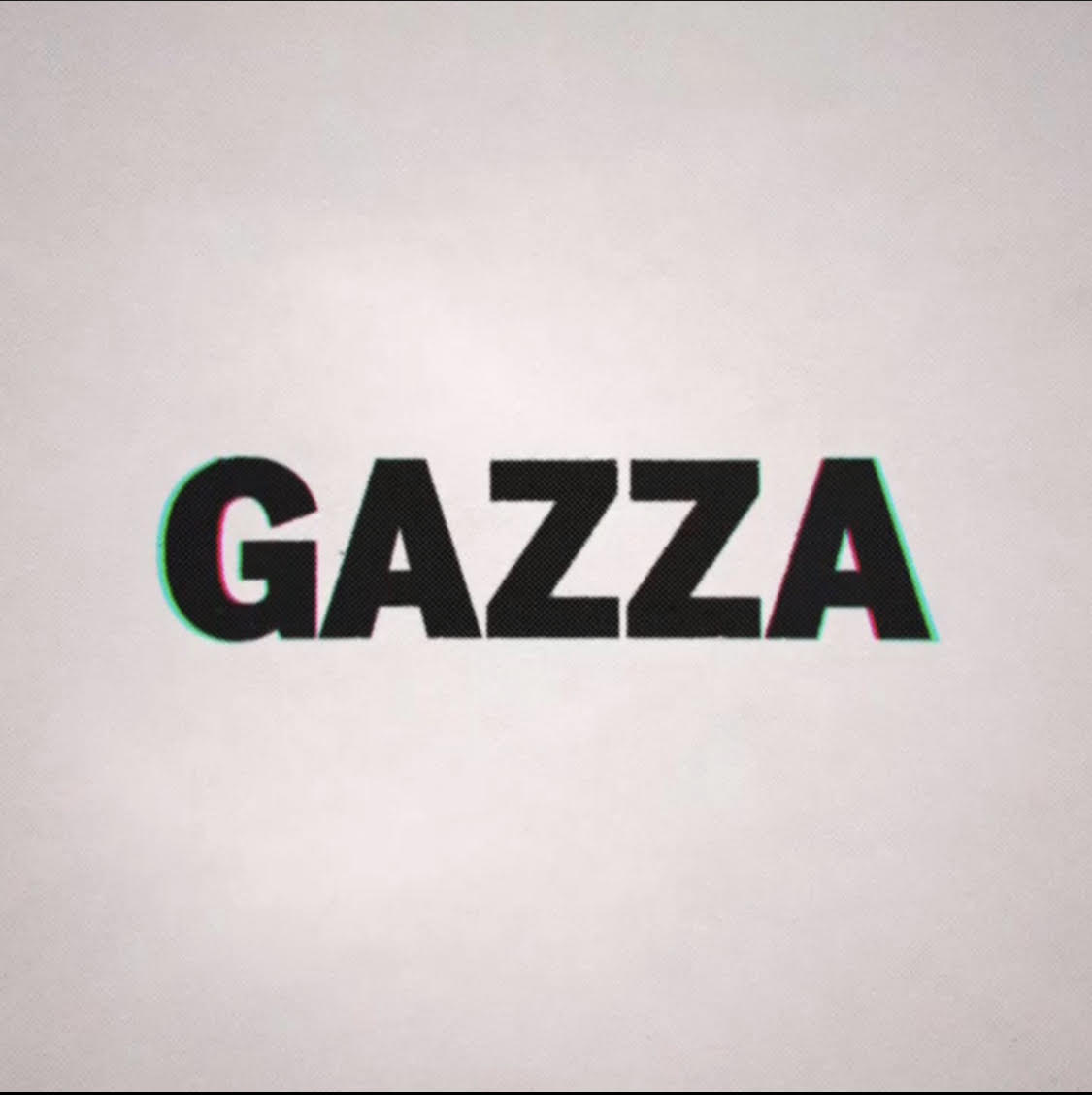 MORE FILM SCORE NEWS
I'm incredibly excited to share with you that over the past year I have been working on the score for 'GAZZA', the new documentary directed by SAMPSON COLLINS which follows the life of the football player PAUL GASCOIGNE focussing on his rise to fame, his ongoing mental health issues, his battle with alcoholism and the lengths in which the tabloid press tore his and his familes life to pieces.
Episode one of GAZZA airs THIS WEEK on BBC Two on Wednesday, 13th April at 21:00 BST, with episode two broadcast exactly on week later. Both will be available on BBC IPlayer from 21:00 BST on Wednesday, 13th April.
More detailed information HERE
"Gazza is twenty years of modern British History, told via archive footage accomanied by contemporary narration, which also offers a startling new perspective on the profoundly amoral and illegal lengths some in the tabloid press went in order to gain access to his priavte life, and amnipluate it for their own gain"
This one was extremely moving to be a part of and I hope you see in it what all involved did. I'm incredibly be excited to be able to finally share this with you all.
Information on physical and digital release for my original GAZZA score coming soon also...