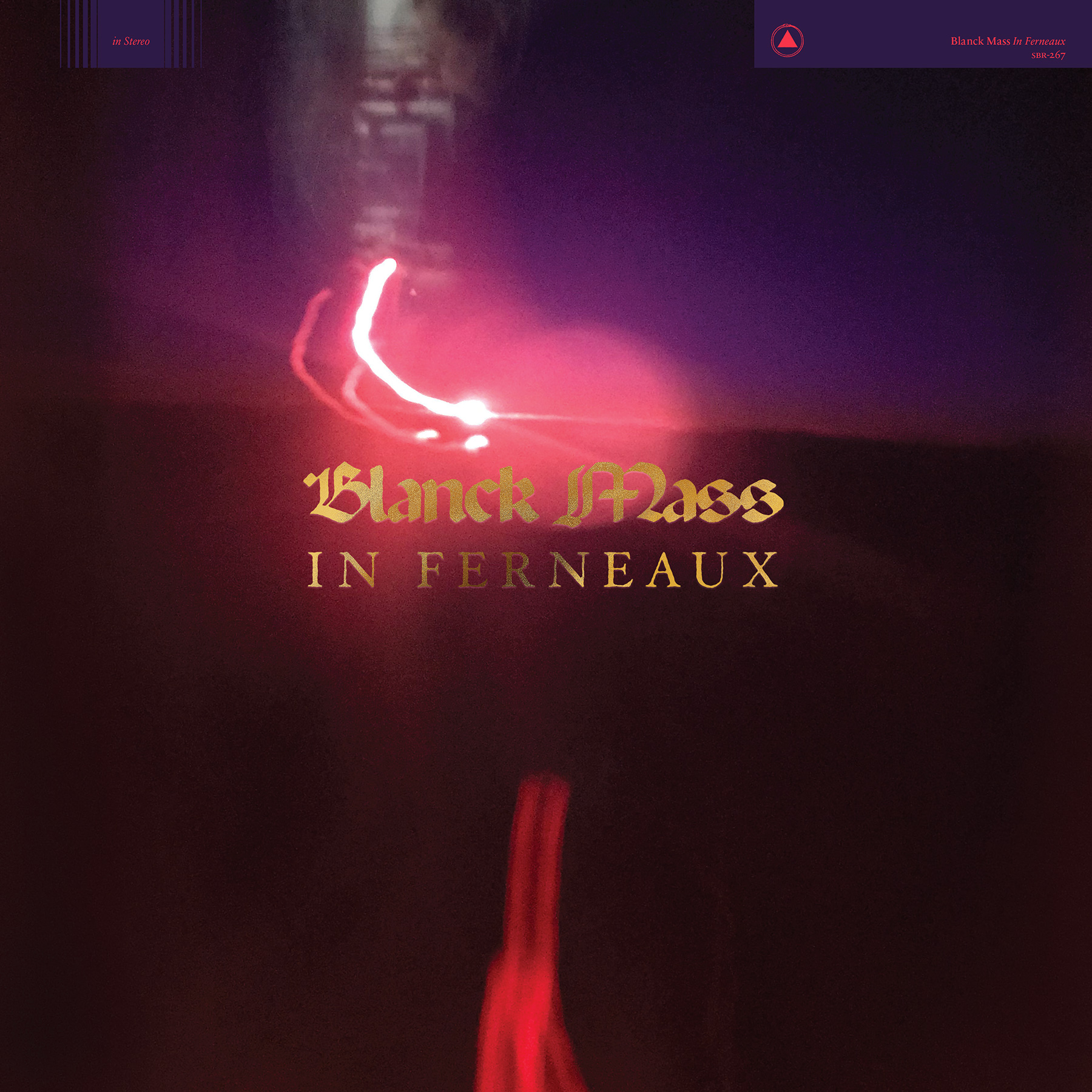 The new Blanck Mass LP 'IN FERNEAUX' is officially released TODAY via the ever amazing Sacred Bones Records
I'm extremely happy to be able to share this one with you. These are trying times for all of us and I hope this record gives you a little insight into where my head has been at.
Grab your physical copy from the offical Blanck Mass Webstore or digitally from Itunes or your preferred digital retailer.
Thanks for always listening,
Blanck Mass