There's quite a bit to fill you in on. Here goes nothing…
GENESIS BREYER P-ORRIDGE/ BLANCK MASS 'NO LITE' REMIX 12"
I'll start with the news of a very exciting BLANCK MASS/ GENESIS BREYER P-ORRIDGE (Psychic TV, Throbbing Gristle) 12" remix vinyl, being released by SACRED BONES on October 16th 2015. The Blanck Mass track remixed by Genesis herself was 'No Lite' from Dumb Flesh. It's limited to 500 copies and is expected to go very quickly. USA can preorder HERE and details of where to order from the rest of the world will be announced soon, although it will be available to buy in store at decent record stores.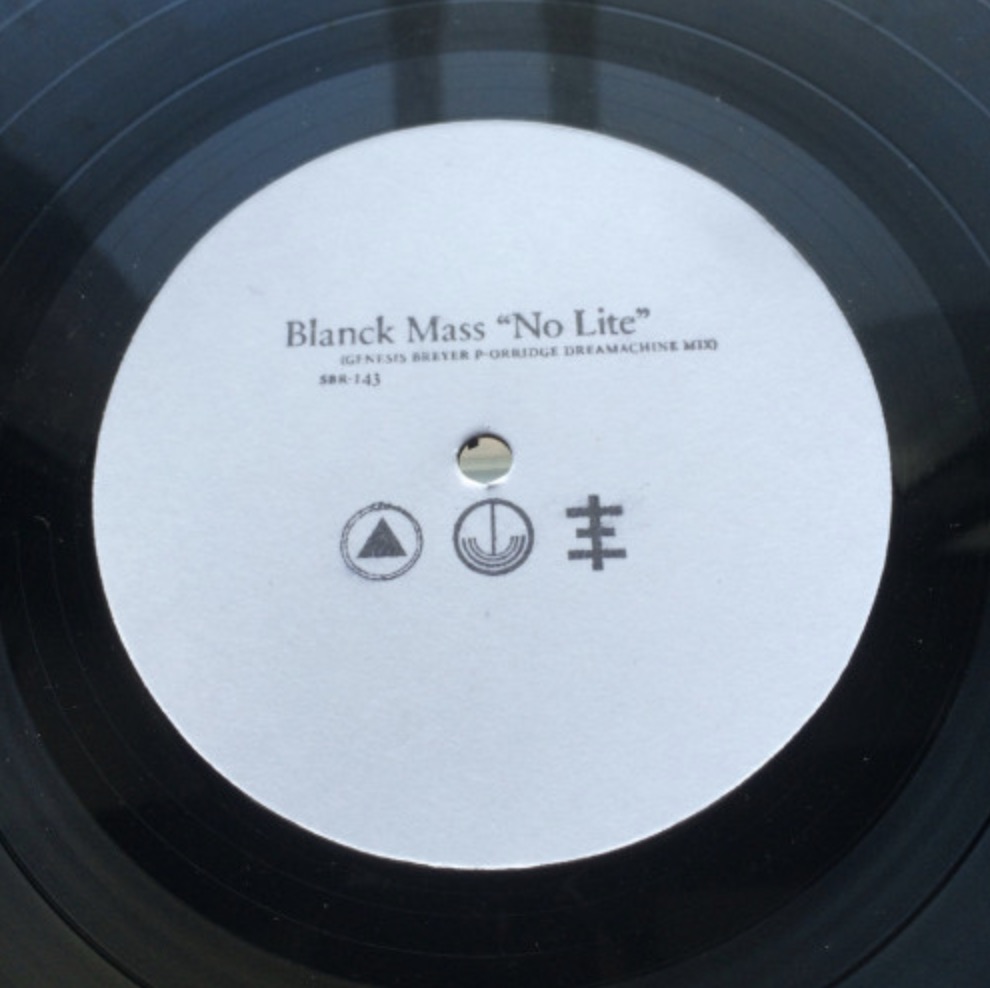 Grab one before they run out.
*
'BLANCK MASS PRESENTS… THE STRANGE COLOUR OF YOUR BODY'S TEARS' RE-SCORE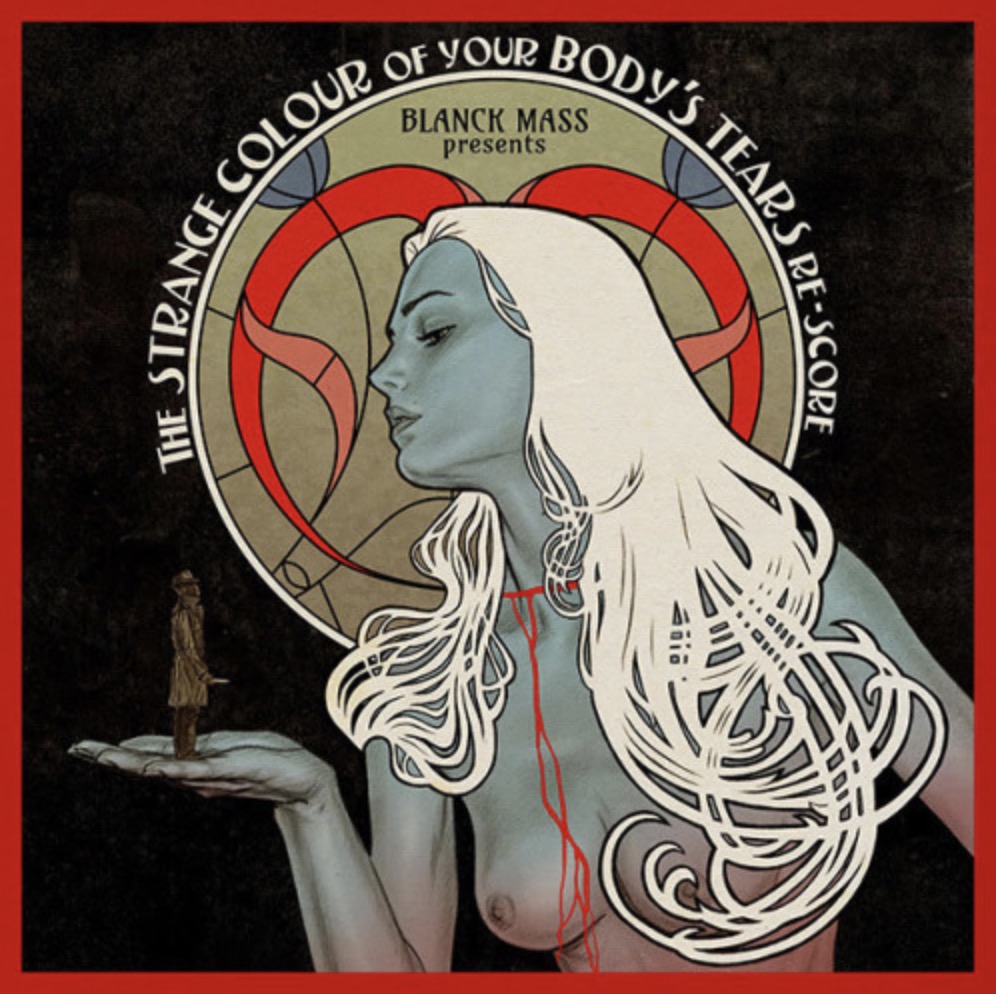 over the past 6 months or so I devised and undertook a project (commissioned by East End Film Festival) in which I chose several artists to collectively re-score the contemporary Belgian Horror movie 'The Strange Colour Of Your Body's Tears'. The soundtrack has now been released by DEATH WALTZ RECORDS and is avaliable to buy on double vinyl 12" HERE. Here's a little from the press release to explain the project in more detail:
"Death Waltz Originals are proud to present a spectacular new record curated by Blanck Mass & commissioned exclusively by the East End Film Festival, an alternative score to the 2013 film THE STRANGE COLOUR OF YOUR BODY'S TEARS, directed by Bruno Forzani and Héléne Catet. A full-on homage to the Italian giallo films from Mario Bava and Dario Argento, the original release had no original score and instead used music from existing giallo films. Edinburgh musician Ben Power (Blanck Mass, Fuck Buttons) devised to use this as a stage for experimentation and collaboration with several artists from across the globe.
Each artist was given a scene to work with and was given complete free reign to restore the scene how they wanted to, without any knowledge of what was planned for the film by other musicians. Contributions came from Stockholm's Roll The Dice, London's Helm, Moon Gangs and Phil Julian, Glasgow's Konx-Om-Pax, and New York's C. Spencer Yeh, as well as Blanck Mass. The end result is a fascinating score that enthralls, seduces and terrifies in equal measures. Due to be performed live later in 2015, THE STRANGE COLOR OF YOUR BODY'S TEARS re-score is a testament to the quality of alternative artists working today, as well as evidence of the ongoing inspiration that Italian horror continues to supply to contemporary art."
Listen to "Laura's Blood' from the Soundtrack here -
*
JOHN CARPENTER'S 'FALLEN' (BLANCK MASS REMIX) GETS A PHYSICAL RELEASE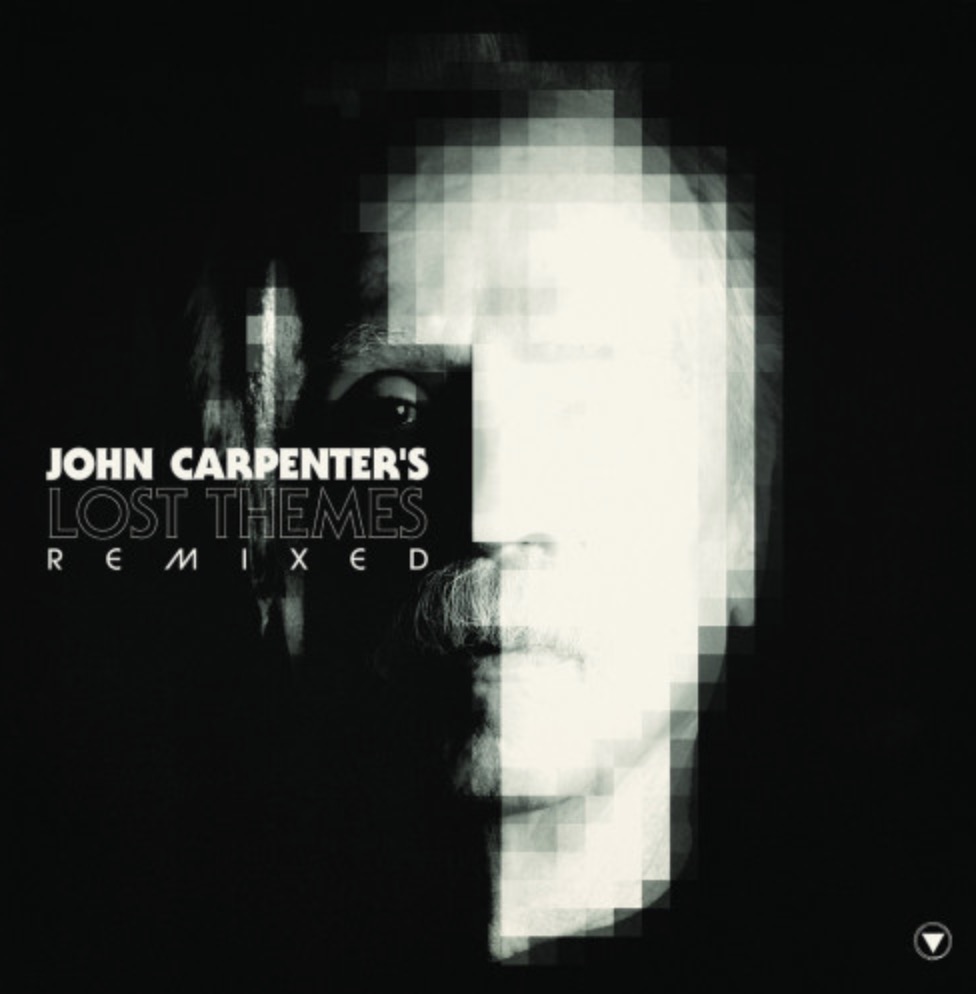 Earlier this year when JOHN CARPENTER released his new LP 'Lost Themes' I was one of the lucky few chosen to work on a remix of one of the tracks. Initially, the remixes were digital only bonus material. SACRED BONES have now decided to release the Carpenter remixes on physical format, which is amazing news. The 12" is available 16th October 2015, and can be pre-ordered HERE
If you missed my remix of 'Fallen' first time around, hear it now -
*
USA/ CANADA SEPTEMBER TOUR CANCELLATION
Regretfully I had to cancel this current USA/CANADA tour due to visa complications BUT i assure you that rescheduling is at the top of my list of priorities. Watch this space…
*
BLANCK MASS LIVE IN THE BOILER ROOM
I played live for
THE BOILER ROOM
last month. It's available to watch online now. Right here. Now.
*
GENERAL POSITIVITY
Thanks to all of you who have taken the time out to come and see my live shows. There are more and more live dates constantly being added into my calendar so don't forget to check back in to my SHOWS page to see what's good.
…New Blanck Mass music coming soon…
Big love,
BJP